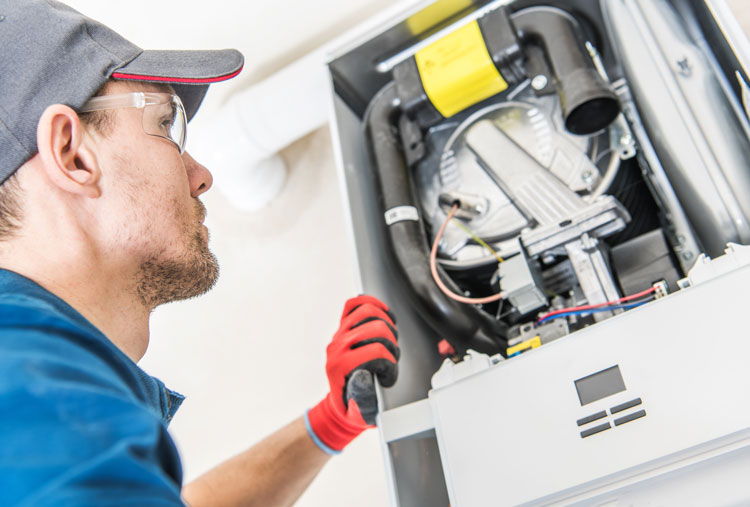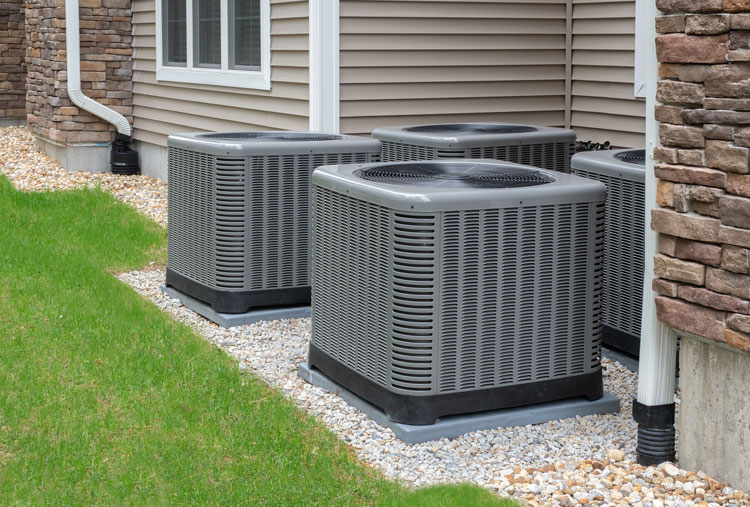 Free Estimates
FREE estimates for furnace or air conditioning replacement services. Contact GLO today to set up an appointment. 
HVAC Repair
When you live in the midwest, a fully functional air conditioner and furnace are necessities.
Hire our professionals to repair your air conditioner or heating system and get the optimal temperature you need to stay comfortable.
HVAC New Installation
GLO is a trusted Independent Day & Night HVAC dealer. Day & Night furnaces and air conditioners are designed to deliver high-performance results while reducing energy consumption. We recommend Day & Night because they have a reputation for high quality, superior performance, and long-term reliability.
Air Quality
GLO Heating & Cooling also provides products and services to improve and maintain the quality of the air in your home. We can install humidifiers, air purification systems, and filters.
Check out the video below for more information on one of the products we recommend installing for better air quality.
Locally Owned and Operated
Rest assured that your air conditioner is in reliable hands when you turn to us. We work hard to put your mind at ease and give you confidence in our installation and repair services. GLO has been serving Toledo, OH, and surrounding areas for over 40 years.
You can also rely on us for heating and plumbing services. Call us at 419-885-3212 if you require any of our services.