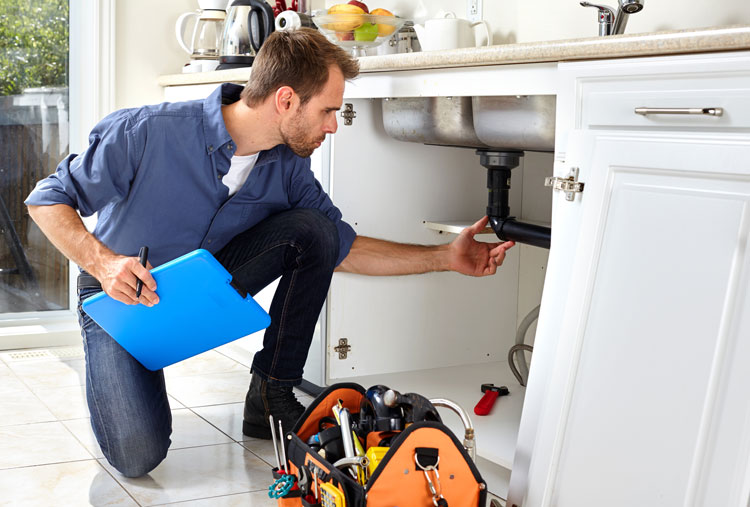 Plumbing Services
As a homeowner or a business owner, the last thing you want to struggle with is plumbing problems. If you have a leaky pipe or need sump pump repairs, rely on Glo Heating, Cooling, & Plumbing, Inc. to take care of your plumbing issues. We handle a wide array of plumbing services including faucets, pipes, toilets, drain cleaning, sump pump repair and replacement, and boiler inspection.
Locally Owned and Operated
Glo Heating, Cooling, & Plumbing, Inc. is proud of its friendly and professional services. Over the last 40 years, we have built our business on repeat customers and referrals. In addition to our comprehensive plumbing services, you can also rely on us for heating and air-conditioning services. Call us at 419-885-3212 if you require any of our services.