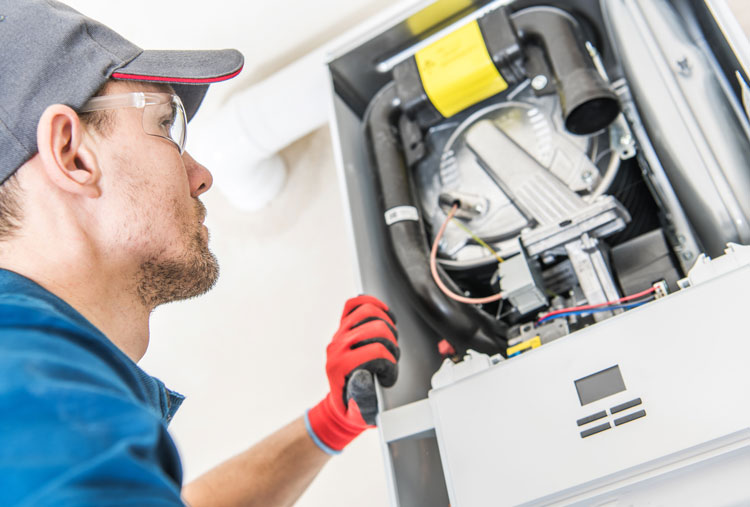 Free Estimates
Is your furnace on the fritz? You'll be happy to know that we're an independent Lennox furnace dealer. Get in touch right away for FREE estimates on our furnace replacement services.
New Installation
GLO can sell and install hot water boilers and furnaces. We are a trusted Independent Lennox furnace dealer. Lennox furnaces are designed to deliver high-performance results without an exorbitant energy bill.

Repair
On a chilly Ohio winter day, there's nothing worse than been forced to take a cold shower due to a malfunctioning water heater. Repair or replace your hot water boiler right away if you're facing this issue. Trust GLO for all your heating service needs.